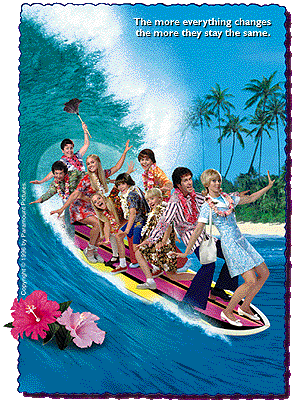 AUGUST 16th, THE FAMILY THAT SAVED AMERICA FROM THE 90'S IS BACK
IN A SEQUEL THAT'S AS BRADY AS IT GETS!



In Paramount Pictures' "A VERY BRADY SEQUEL," America's most unstoppable family returns to astound the world with just how Brady they really are. Shelly Long and Gary Cole star with the whole Brady crew, joined by Tim Matheson in a Ladd Company/Sherwood Schwartz Production directed by Arlene Sanford and produced by Alan Ladd, Jr., TV series creator Sherwood Schwartz and Lloyd Schwartz.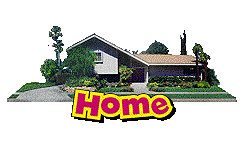 TO THE BRADY HOME PAGE
---
STAR TREK 30: ONE WEEKEND ON EARTH...
transport from here for more information about the largest intergalactic STAR TREK event ever!
 

---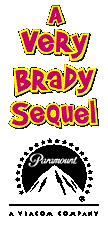 TM &amp Copyright © 1996 by Paramount Pictures. ALL RIGHTS RESERVED